Learn about development projects and action plans in place across Greene County, NY, from site development and revitalization to tourism and the film industry.  The project summaries, plans and studies here provide information on resource assessment, workforce development, business incentives, industrial sites and facilities, land use planning, revitalization initiatives, telecommunications infrastructure, and our tourism industry.
View Greene County's COVID-19 Economic Recovery Plan
View 2021 Greene County Economic Profile by the NYS CEG
View 2022 vs 2021 Marketing Performance Report
Scroll down for more information or Jump to the sections below:
Economic Development Projects • Strategic Planning • Infrastructure Planning • Tourism Development

Economic Development Projects
County sponsored projects that will help bring businesses to Greene County, NY.  From office space, residential activities, restaurants, sound stage for filming, and creative opportunities for artists.
Cairo Development Foundation
The recently-formed Cairo Development Foundation will be using CDBG funding under the slums and blight category to remove a condemned building on the hamlet's Main Street in order to create a pocket park, as well as stabilizing a neighboring building for commercial and residential activity. The neighboring Cairo Garage building will return to active use with the renovation of commercial space and two apartments catalyzing development on the Cairo Main Street.
Hudson River Skywalk
The Hudson River Skywalk connecting Olana (built by Fredrick Church) to the Thomas Cole Historic Site across the Rip Van Winkle Bridge is expected to enhance the local tourism industry by attracting new visitors to both Greene and Columbia Counties.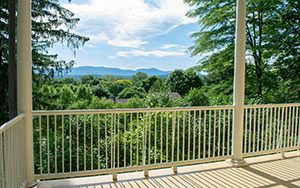 Highlights Include:
 * 47,000 to 82,000 new "visitor days" to the two counties annually generating over $4.5 MM in visitor spending to local businesses
* 66 new direct and indirect jobs in the two counties with over $1.7 million in annual wages for a total Economic Impact of $5.2MM
* $270,000 in new tax revenue for Greene and Columbia counties (combined)
Foreland
Transforming historic brick buildings along the Catskill Creek into a commercial office building with a focus on artists and creatives. Spaces for artists, writers, designers, and creative entrepreneurs will be created, along with a restaurant, event and retail space.
LUMBERYARD
A revitalized a former building supplier property a block south of Foreland to include rehearsal spaces, residency accommodations, multiple flex-use spaces, and an NYS Qualified Production Facility that serves as both a purpose-built sound stage and a 400 seat black-box theatre.Explore the LUMBERYARD Sound Stage
Strategic Planning
Evaluating Greene County's current and future economic situation and the best ways to bring sustainable jobs into our communities.
Leveraging the Economic Assets of Greene County
Greene County's Department of Economic Development, Tourism, and Planning has retained the Saratoga Springs-based firm, Camoin 310, to craft an economic development strategy for the County. Camoin 310 and County staff are in the process of reviewing existing programs and conducting research and analysis to identify emerging opportunities. Findings from this analysis will be used to craft strategic goals and objectives for economic development in Greene County, and guide marketing and communications strategies.
Second Home Owners Study
Economic Impact of Second Home Owners in Greene County is a significant contributor to our local economy.  Daily, weekly, weekend, rental and upkeep total over $135,000,000 annually.
Infrastructure Planning
Building community infrastructure with the internet, transportation and renewable energy resources for your business to thrive in Greene County.
Broadband & Cellular Communications
Greene County has initiated a broadband and cellular communications project to identify households and businesses without access to fiber or coaxial broadband service and to formulate a technical solution and its estimated cost to providing service.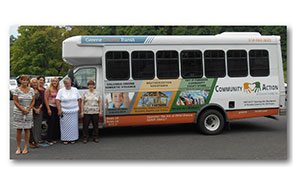 Transportation
We work to improve transportation services for persons with disabilities, older adults and individuals with lower incomes through improved coordination between public transit providers and human service agencies. The overall goals are simple:  Improve the delivery of transportation services; Generate efficiencies that can lead to economies of scale; Encourage cooperation among transportation providers to minimize duplication of services, and; Provide a framework for mobility management and the allocation of financial resources.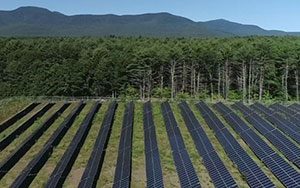 Renewable Energy
Public-Private partnerships can produce opportunity and clean energy without detracting from the natural splendor that is integral to our lifestyle. The Tesla-owned 2.2 Megawatt solar facility on county land in the Town of Cairo eliminates approximately 70% of the electrical bill for all Greene County government facilities based on usage (not generating more than we consume). This renewable energy station was installed at no cost to Greene County taxpayers.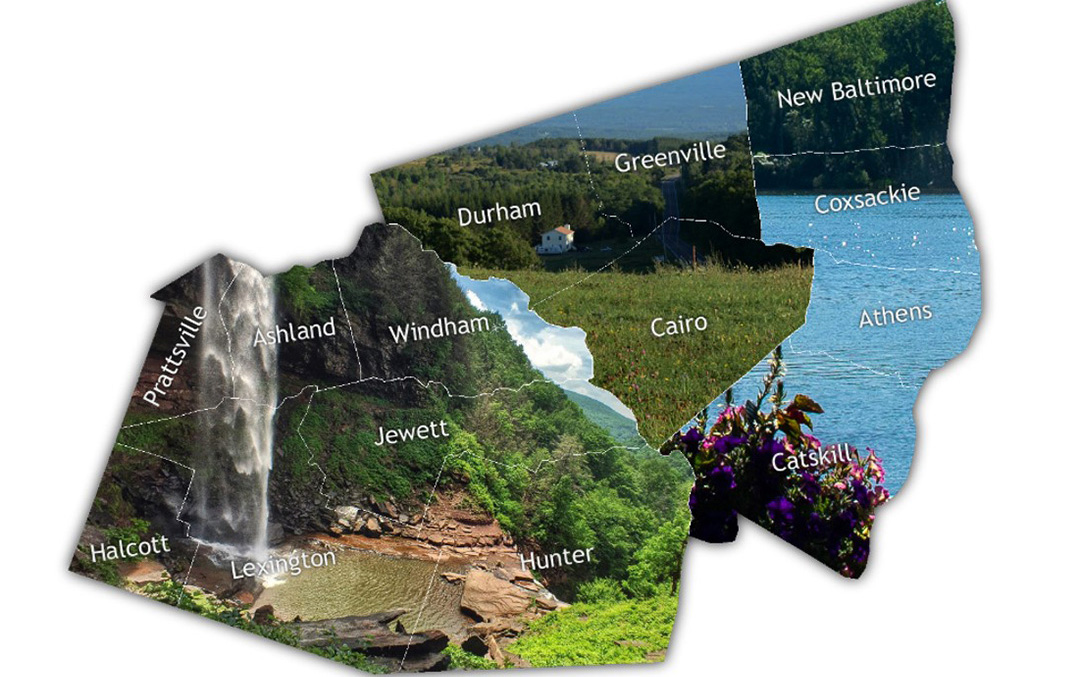 Infrastructure Inventory & Development Project
Greene County's "shovel-ready" business parks are important assets for economic growth and development. As the County's business parks are built out, there will be a need for additional sites to accommodate target industries as well as local businesses undergoing expansion. The Greene County Infrastructure Inventory and Development Project is aimed at creating the link between infrastructure and economic development opportunities in a cost-efficient manner that maximizes the economic benefit of potential projects involving both re-use of existing buildings/parcels as well as the expansion of infrastructure service areas.
Tourism Development
Tourists love to come visit Greene County for the majestic mountain views to walking along the Hudson River.  Greene County is an outdoor enthusiast destination for all four seasons.
Great Northern Catskills of Greene County
Greene County Tourism Economic Impact Analysis & Strategic Goals
NYS Tourism Impact – Catskills
Marketing & Advertising Performance Reports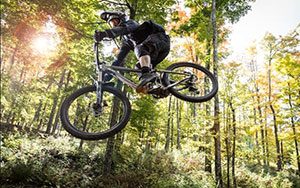 Mountain Biking Trail Network
Throuought the towns of Windam, Jewett, Hunter, and Cairo, Mountain Bike enthusiasts are finding more and more trails and access points available every year.  With the goal to connect existing trails into a continuous loop, private organizations and municipalities are working together to create a world-class destination for the enjoyment of Catskill Mountain Splendor.